SPRING 1942. The world is at war!
Axis & Allies Online is an official adaptation of the classic board game! Strategize your way to victory as the United Kingdom, Soviet Union, United States, Germany and Japan vie for world domination at the height of the second World War.
Axis & Allies Online accommodates 1–5 players, each controlling one or more of the Axis or Allied Powers in multiplayer, one-one-one, hotseat, or AI mode.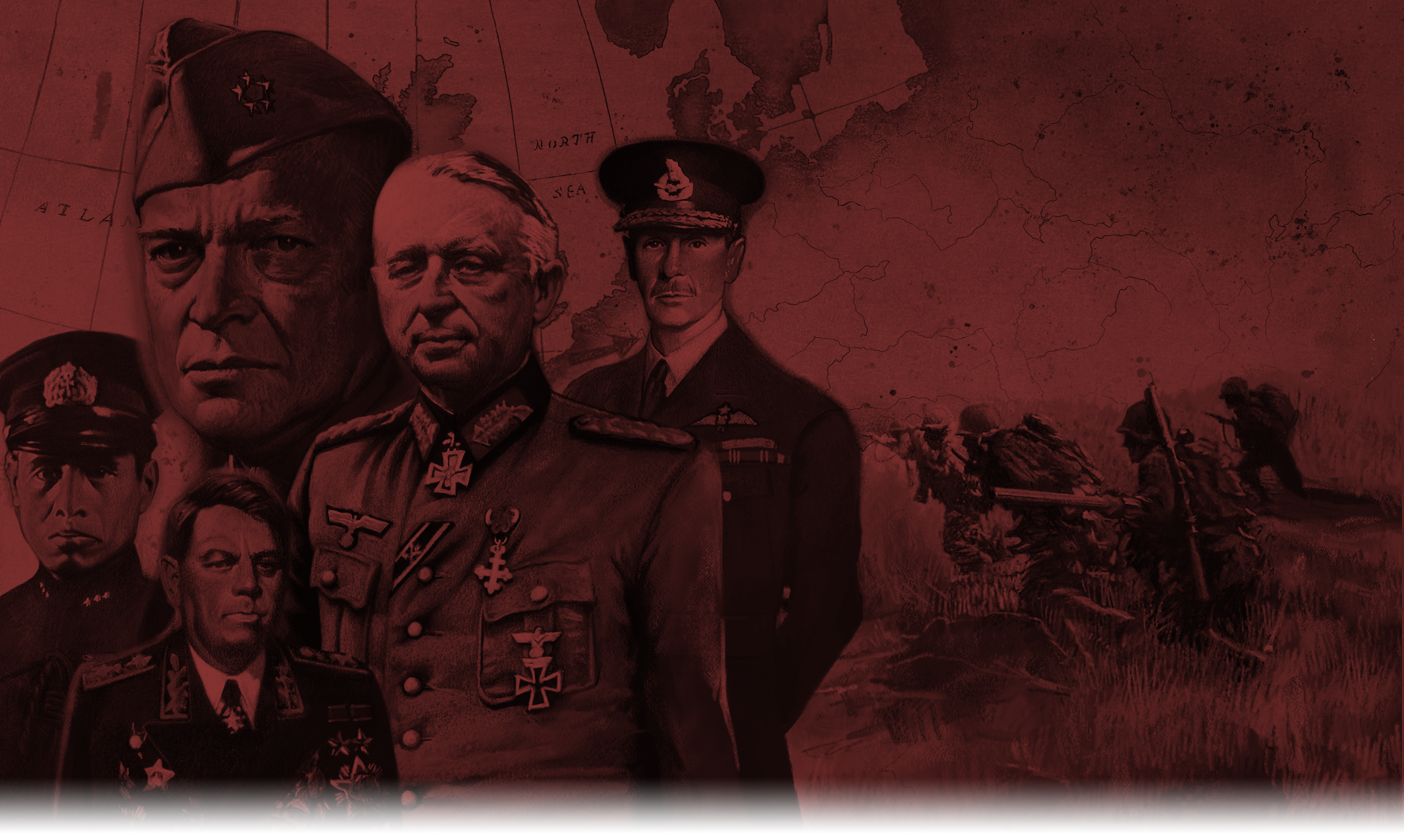 YOUR country Needs You!
German tanks mobilize in the west, blitzing into France and pushing back the Soviet Union in eastern Europe. The United States rises in response to Japanese aggression in the Pacific. The United Kingdom rallies allies as bombers menace the skies. The year is 1942, and the world is at war!
Victory goes to the side that conquers its opponents on the field of battle and occupies the greatest cities of the world. Will the Axis continue to spread across the globe unchecked, or will the Allies rally to push back against imperialistic tyranny? Challenge your friends and change the course of history!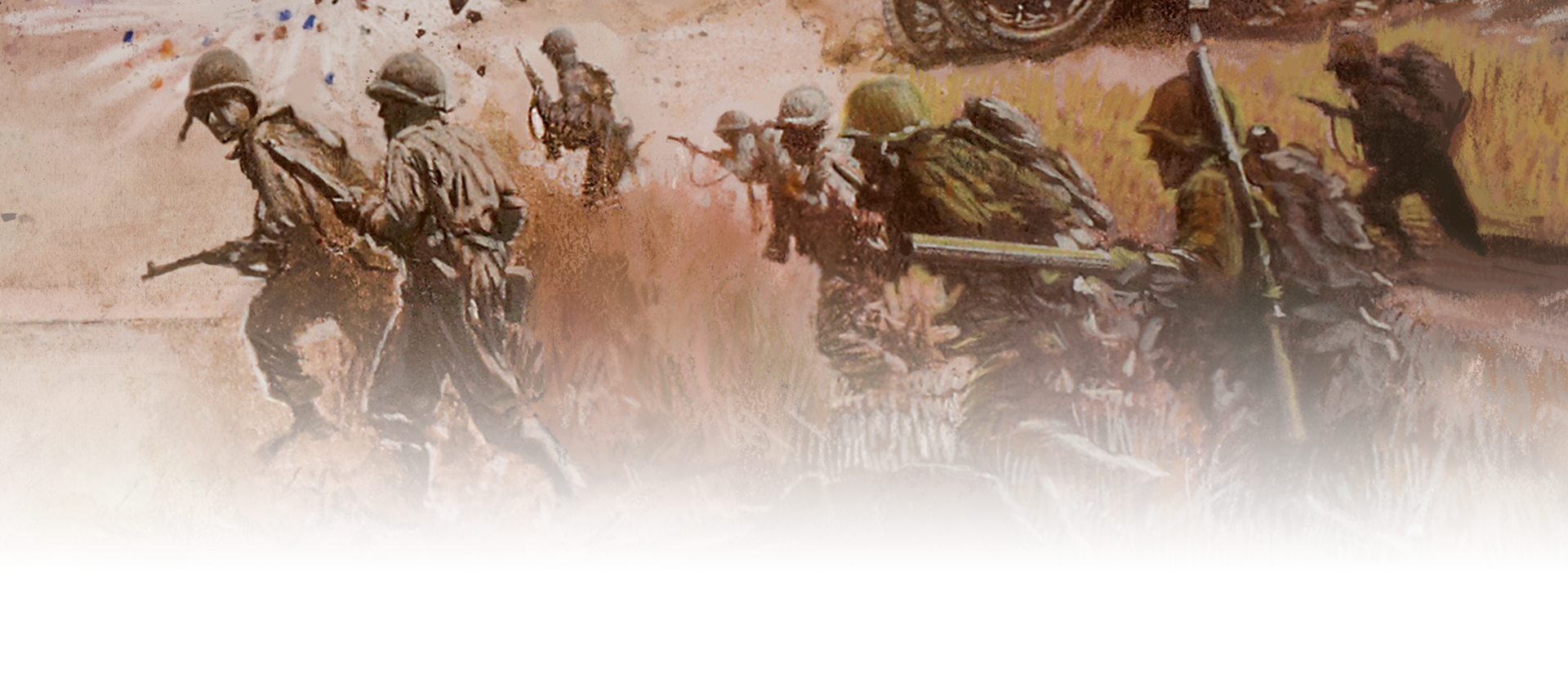 Many Ways To Play!
Hotseat play for 2 and 5 players
Online multiplayer allows you play with allies and enemies across the world
Challenge yourself against AI
Features
The complete Axis & Allies 1942 Second Edition experience
Play online with friends
Optional AI players
Learn-to-play with easy-to-use tutorials
Selectable victory conditions
Keep informed with interactive game guide and war diaries
Over 20 minutes of all-new period appropriate music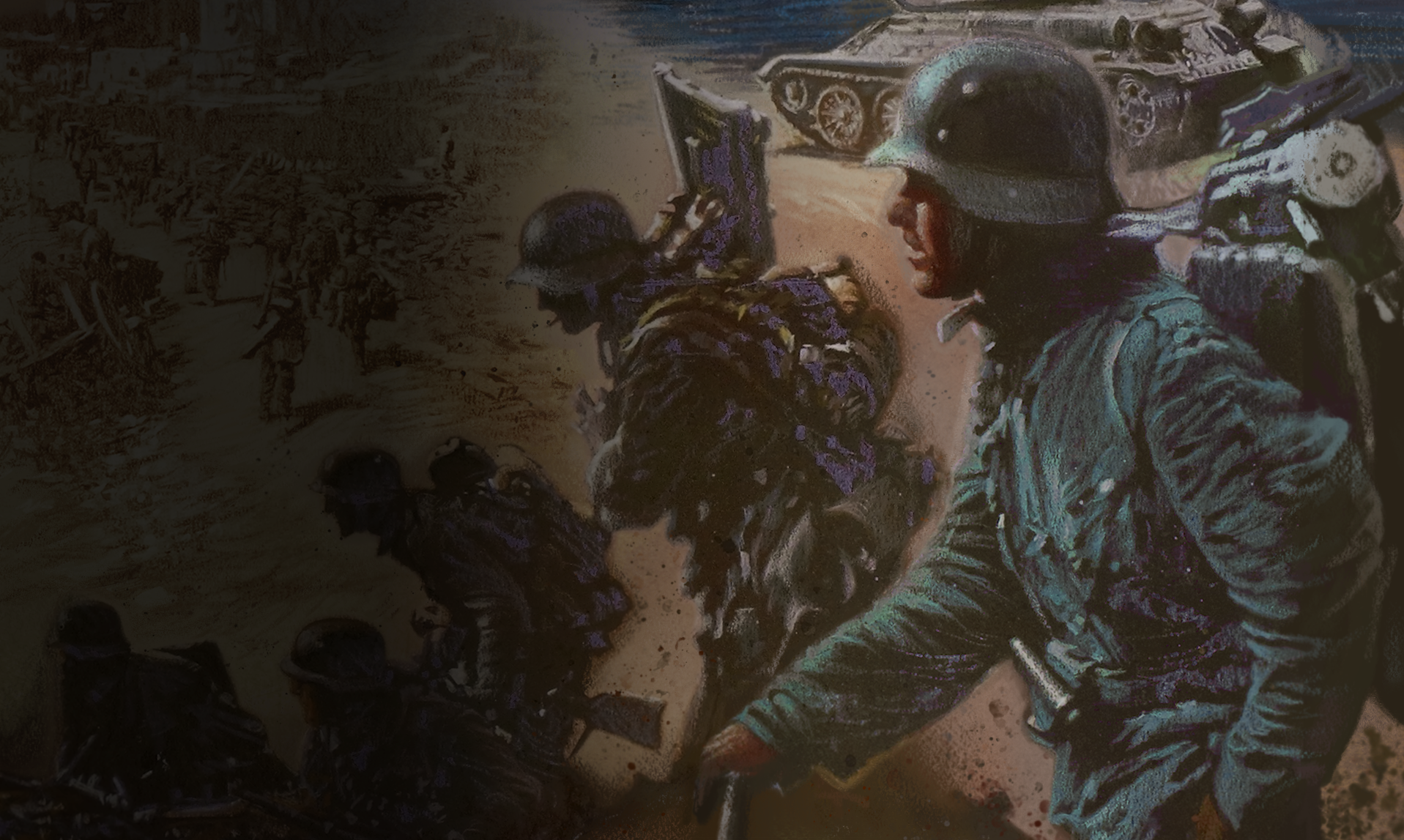 Sign up for the latest axis & allies online news!