Baldurs Gate: Siege of Dragonspear
Baldur's Gate: Siege of Dragonspear adds a new storyline to the Baldur's Gate: Enhanced Edition saga. The events occurring between Baldur's Gate and Baldur's Gate II are at last revealed in this 25-hour expansion to Baldur's Gate: Enhanced Edition.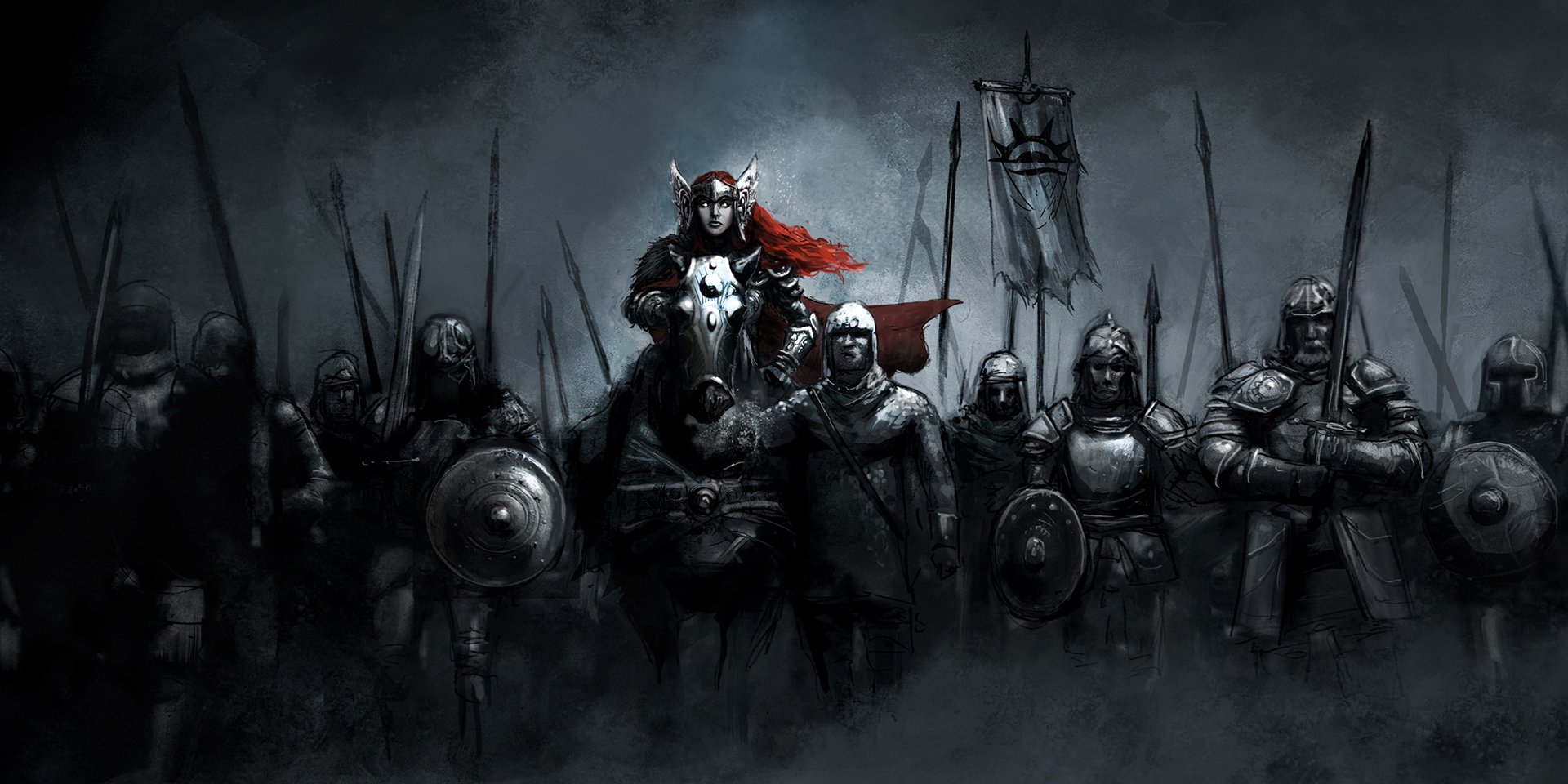 The Story
Fate leads him who follows it, and drags him who resist. - Plutarch
The threat of war looms over the city of Baldur's Gate. A crusade marches from the north, seizing supplies, forcing locals into military service, and disrupting trade along the Sword Coast. A charismatic warrior known as the Shining Lady leads this army, her background shrouded in mystery. Rumors whisper that she follows a divine agenda. Could the gods truly guide this Shining Lady?
The farther you travel from the city, the more you realize how many forces have a stake in the outcome of this conflict. Baldur's Gate has put its faith in you, but you must determine whose interests you truly serve before you face the Shining Lady among the ruins of Dragonspear Castle...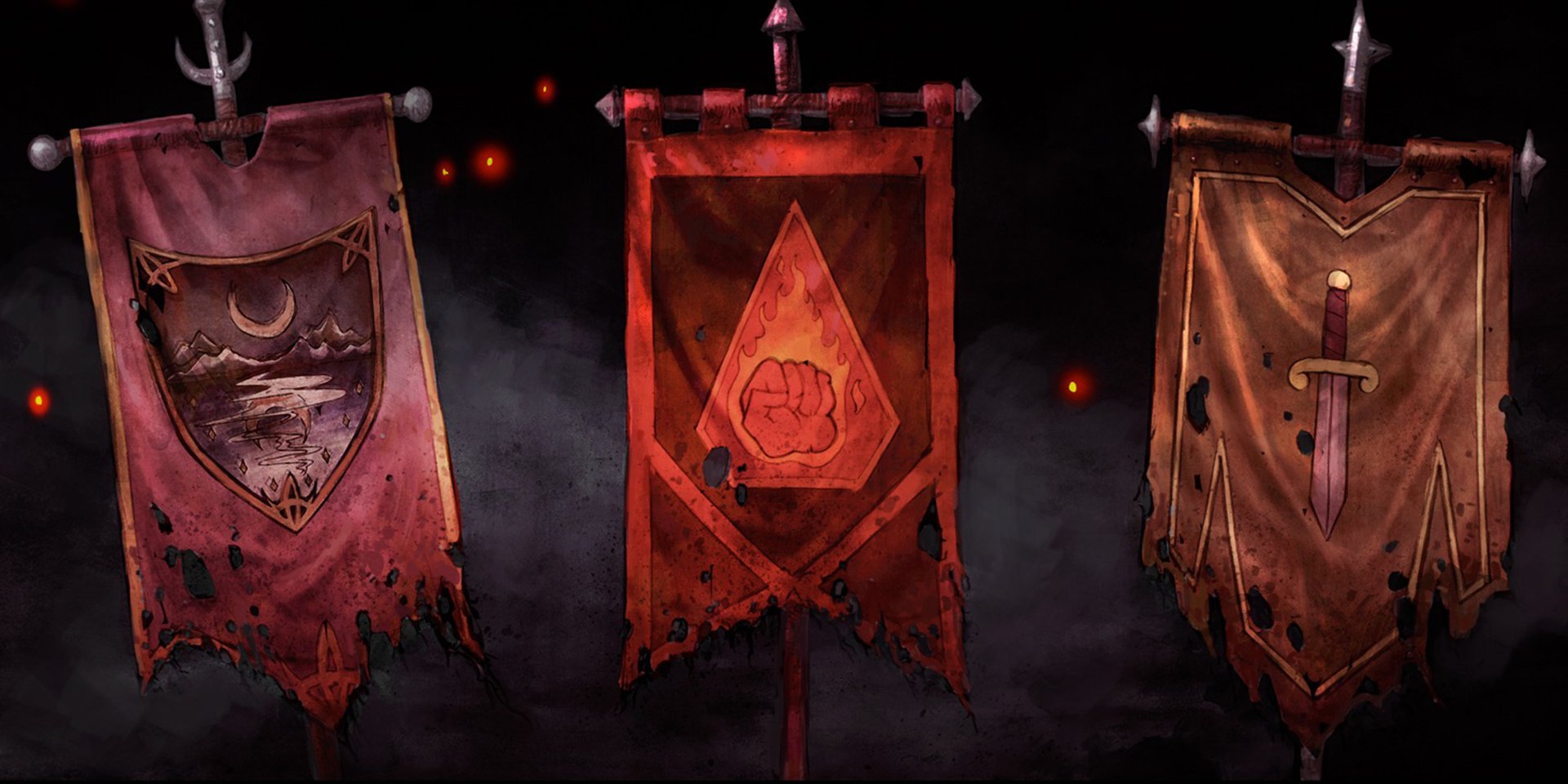 Key Features
Expand Your Story: Continue your adventure in Baldur's Gate II: Enhanced Edition after completing Siege of Dragonspear
The Crusade Rises: A sharp and subtle adventure that pits you against an enigmatic new foe
Explore the Sword Coast: Venture through vibrant new regions of the Sword Coast, with an area greater than Tales of the Sword Coast and Throne of Bhaal put together!
Gather Your Party: The original cast returns to kick butt for goodness—along with Neera, Rasaad, Dorn, and four new additions!
Double the Items: Over 100 new items—almost double the number than in all other enhanced editions combined
Extra Class: First new player class in over fifteen years: the spirit-calling shaman!
Venture Forth With A Friend: Cross-platform multiplayer on all supported platforms
Story Mode: A difficulty setting to allow players to experience all of the story with none of the Game Over screens
Legacy of Bhaal Mode: A difficulty setting offering tactical challenges only the most skilled of players can hope to defeat